We are a community of individuals who gather around a common fire of Christ's love.
The colors in the fire represent the many different forms and expressions of God in our community.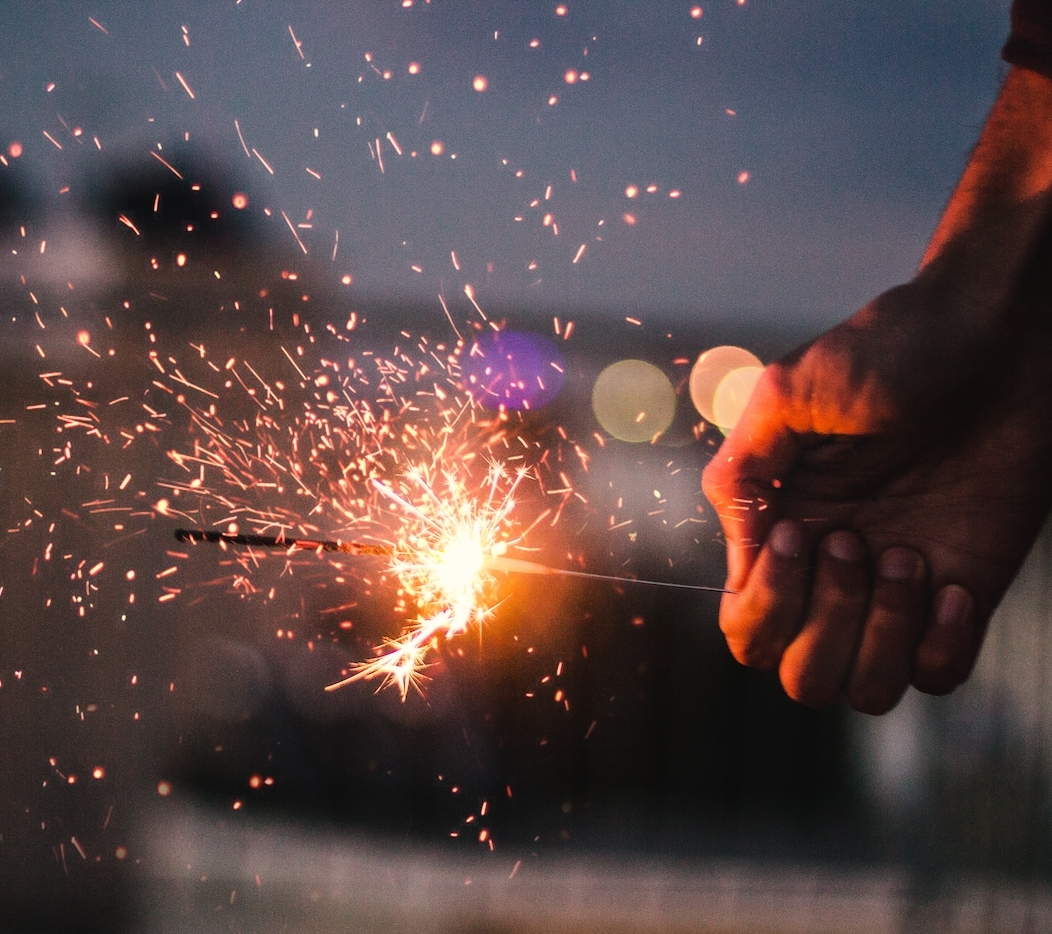 We gather regularly in our community gathering space and in our homes.

The very structure of our meetings is designed to grow and multiply.
Our aim is to facilitate various sub-communities who gather together multiple times a week and do life together like "family gatherings."
Ready to find out more about our community of friends and families?
We're currently located in the
Lower Rio Grande Valley of Texas.